At Experiences Canada, we're committed to helping young Canadians open their minds, exploring the diversity of language, culture, and lived experiences within our country. We believe that systemic racism is best addressed at the earliest age, encouraging mutual understanding and respect through direct opportunities to learn from one another. In recent days we're reminded of why this work is so important, and how we always need to be thinking of how we can do better.
What is Black Lives Matter and its Impact in Canada
Canadian Federation of Students - Anti Racism Toolkit
This guide is to help students build resources and fight against racism on specifically their campuses. Your organizing teams will meet to organize, discuss and refute white- supremacy, racism, xenophobia, Islamophobia, colourism both in their interpersonal, collective and systemic forms.
Voices into Action - Home
Voices into Action is an online resource providing students with valuable information on issues regarding human rights, prejudice, and hatred. This program was designed by curriculum experts and utilizes a wide variety of media. Compelling content and 36 short original videos present the history of …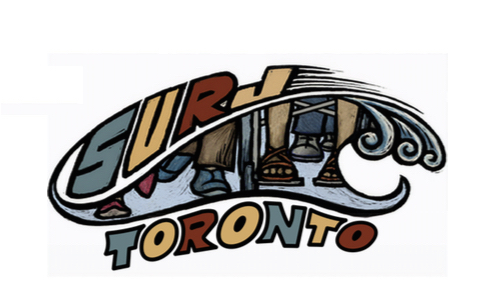 Education & Resources — SURJ Toronto
SURJ Toronto is committed to community organization, education, and mobilization as part of a multiracial majority to undermine white supremacy and white supremacist institutions. Our aim is to bring more white people into action for racial justice and decolonization work led by Black, In…
PROFILE | Project Someone
[:en]A practical toolkit for community, police, health and education stakeholders in Canada to understand racial and social profiling and to find ways forward. This toolkit unpacks the problem of racial and social profiling in marginalized communities and considers some solutions. It was commissione…
An Indigenous Abolitionist Study Guide - Yellowhead Institute
In commemoration of August 10th, Prisoners Justice Day, the Toronto Abolition Convergence shares An Indigenous Abolitionist Study Guide. This guide includes seven themed weeks of curated resources such as readings, films and podcasts relating to abolition.
Doing Right Together for Black Youth - Youth Research and Evaluation eXchange
Doing Right Together for Black YouthYouthREX is commited to addressing the racial and structural inequities that Black youth and communities across the province experience. Doing Right Together for Black Youth summarizes what was learned from over 1,500 community members during community consultatio…
Black Youth Helpline
Hello and welcome to our multicultural Helpline & Services for Children, Youth, Families, School Boards & other youth serving organizations. First established by volunteers in Winnipeg, Manitoba in 1992 and since 2003 In Ontario, Black Youth Helpline (BYH) has been grounded in a spirit of service to…
#makeitawkward | Jesse Lipscombe | TEDxUAlberta
Jesse Lipscombe was filming a commercial when he was confronted with profane racial slurs. In this compelling talk, Jesse shares how to "make it awkward" the next time you need to confront offensive speech. Jesse Lipscombe is a self-proclaimed, professional passion follower. As a film and televisi…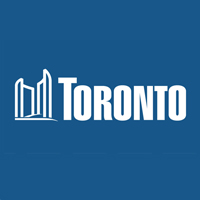 Confronting Anti-Black Racism
An online tool is available to help those with a police record to better navigate the job seeking process. Learn how to proactively and transparently disclose a police record to a potential employer. The City's Confronting Anti-Black Racism unit (CABR) is responsible for rolling out the Toronto Acti…